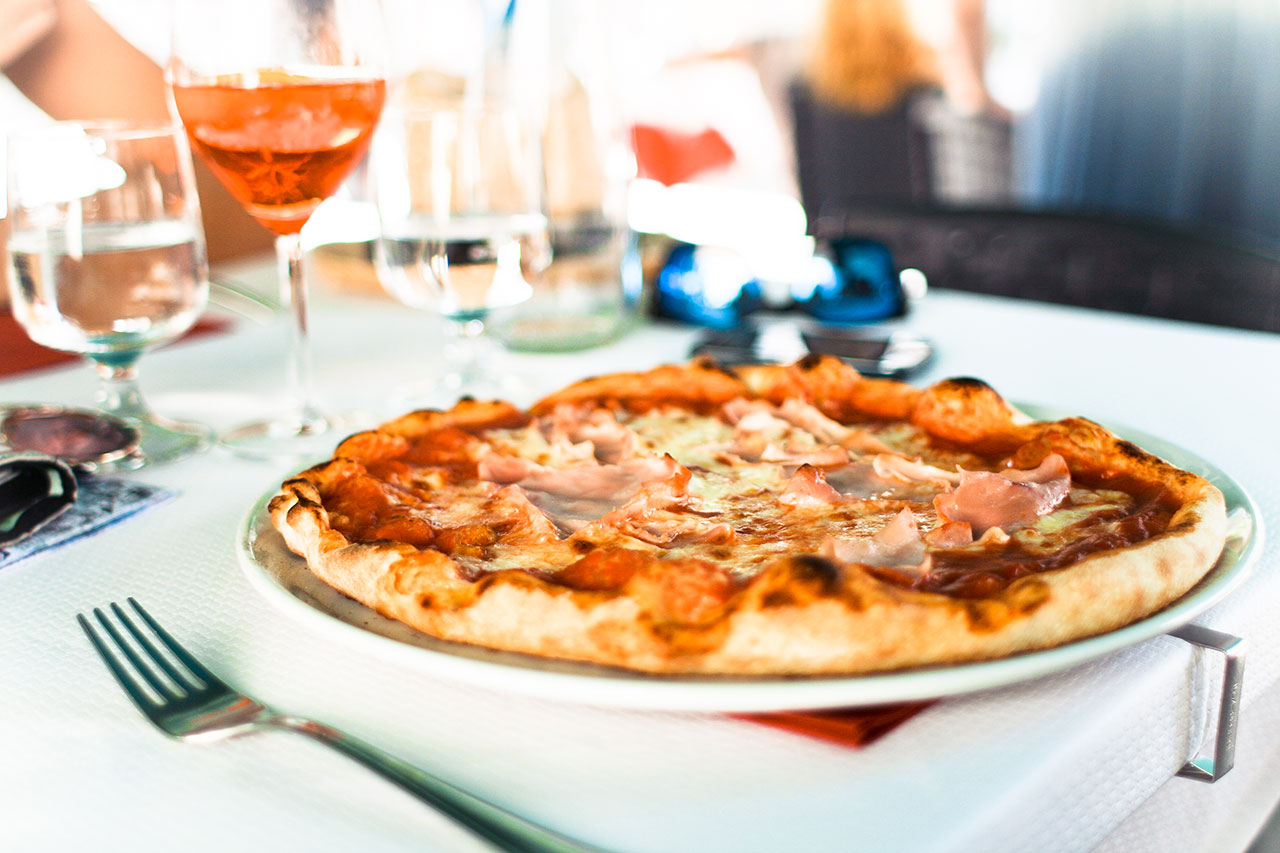 A'QUA Swimwear / Hush Los Angeles
Hump day is Hush Day. Summer may be officially over but it doesn't have to be. We have a method in which you can still bring that heat.
Our colleague, Adrienne Fuqua, from Hush Los Angeles, has recently launched a sister swimwear line to compliment her series of sexy lingerie wares. It's aptly titled, A'QUA; a double entendre which references, you should know, good ol' H2O, and an abbreviation of the designer's name. What a great name for her line, right? Kismet.
Each intricate swimsuit is individually handmade by the talented Fuqua. Every suit is customized with a unique style that is exclusive to the client. Because of the high demand of the custom designs, it takes extra time to create the individual pieces. Check out the dishy pics featuring Superslice regular, Sarai Rollins, and lovely Hush newcomer, Samantha Rae Bard.
Ladies, commission your custom piece now.
'Pool Pictorial'
Photography: Joshua Escueta
Model: Sarai Rollins
Hair: James Hart and Jeff Nance
MUA: Christian Buss
'Catalog'
Photography: Alan Mura
Model: Sarai Rollins and Samantha Rae Bard
MUA/Hair: Irene Mar